Chris and Donna's Story
Whether they're floating down a river in a dodgy motorboat in Borneo or exploring an underground city in Turkey, Chris Maffia and Donna Crinnian know at least one thing for sure: they're in it together.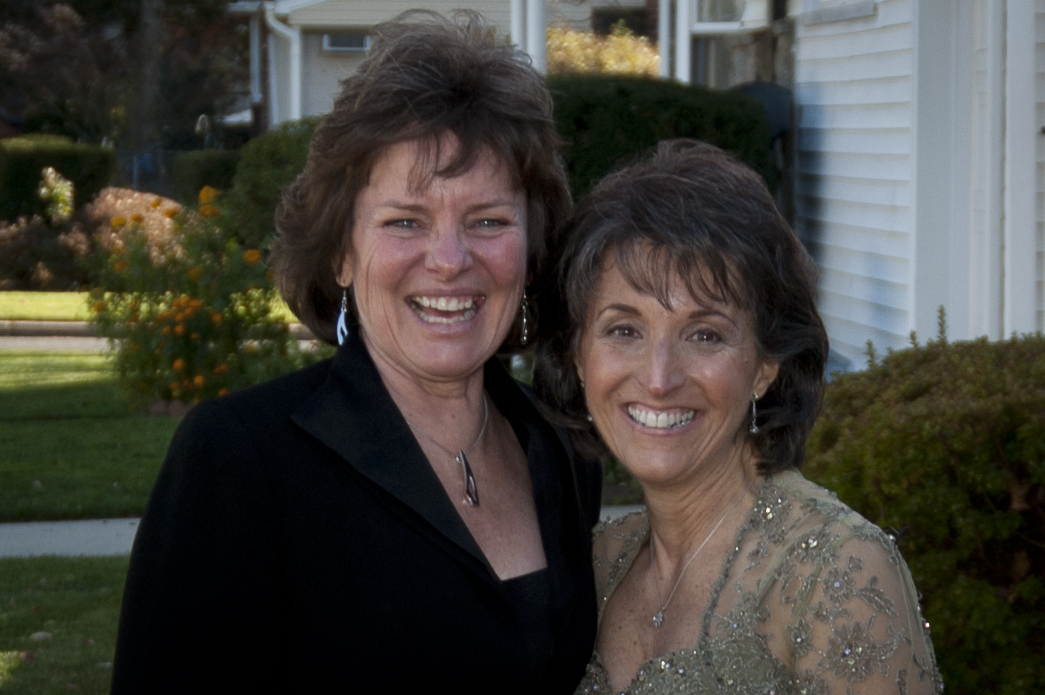 Donna is retired, and Chris' schedule as a teacher means that they can travel to far-flung and exotic destinations every year. "We're both adventurous," says Chris. "The places we go, it's like the National Geographic Channel in front of our eyes, and it just opens up this whole different world for you." Their interest in sharing new experiences together is one of the things that keeps their relationship strong after 20 years.

"Now is the easy part," says Chris. The hard part was raising her children from a previous marriage, who were about ten years old when she and Donna got together. "If this wasn't going to last it would have ended a lot of years ago, when it was really trying," Chris adds.

Today, Donna says their relationship is "just like being married" – except they can't get married in their home state of New York. Still, Chris refers to Donna's mother and sisters as her in-laws, and Donna's mother calls Chris her "fourth daughter."

The kids feel the same way. Donna's nieces all call Chris their aunt, and her two children (now grown) are known as their cousins. Chris' son recently got married, and he made sure that Donna was at the first Thanksgiving dinner with his new wife's mother. "He said to Donna, 'You need to be there because you're part of our family.'"

The couple's relationship has progressed over the years. "When we started out, it was sensory overload – we couldn't think about anything except each other," says Chris. "It's not electrifying the way it was – which is a good thing because you couldn't possibly live like that."

"It's just easy," Donna agrees. "We're best friends."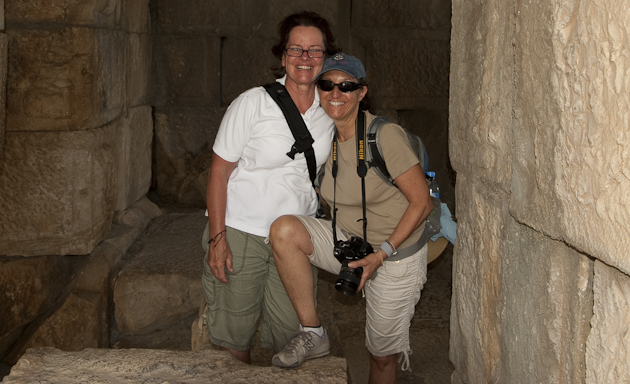 And they still have their travels to keep things exciting – like the time they ended up getting hopelessly lost trying to drive from South Africa to Swaziland because someone gave them directions for the "scenic route" – and they barely made it to the border at all.

"After you stay in a hut in Indonesia, you get a very different perspective how fortunate we are," says Chris. "We love to travel, but then when we come home we're always so grateful for what we have." That includes each other.